A crowd favorite, this is one of the best elk recipes we've ever eaten. We love to eat ours over zoodles (zucchini noodles), but it's also delicious over rice and quinoa.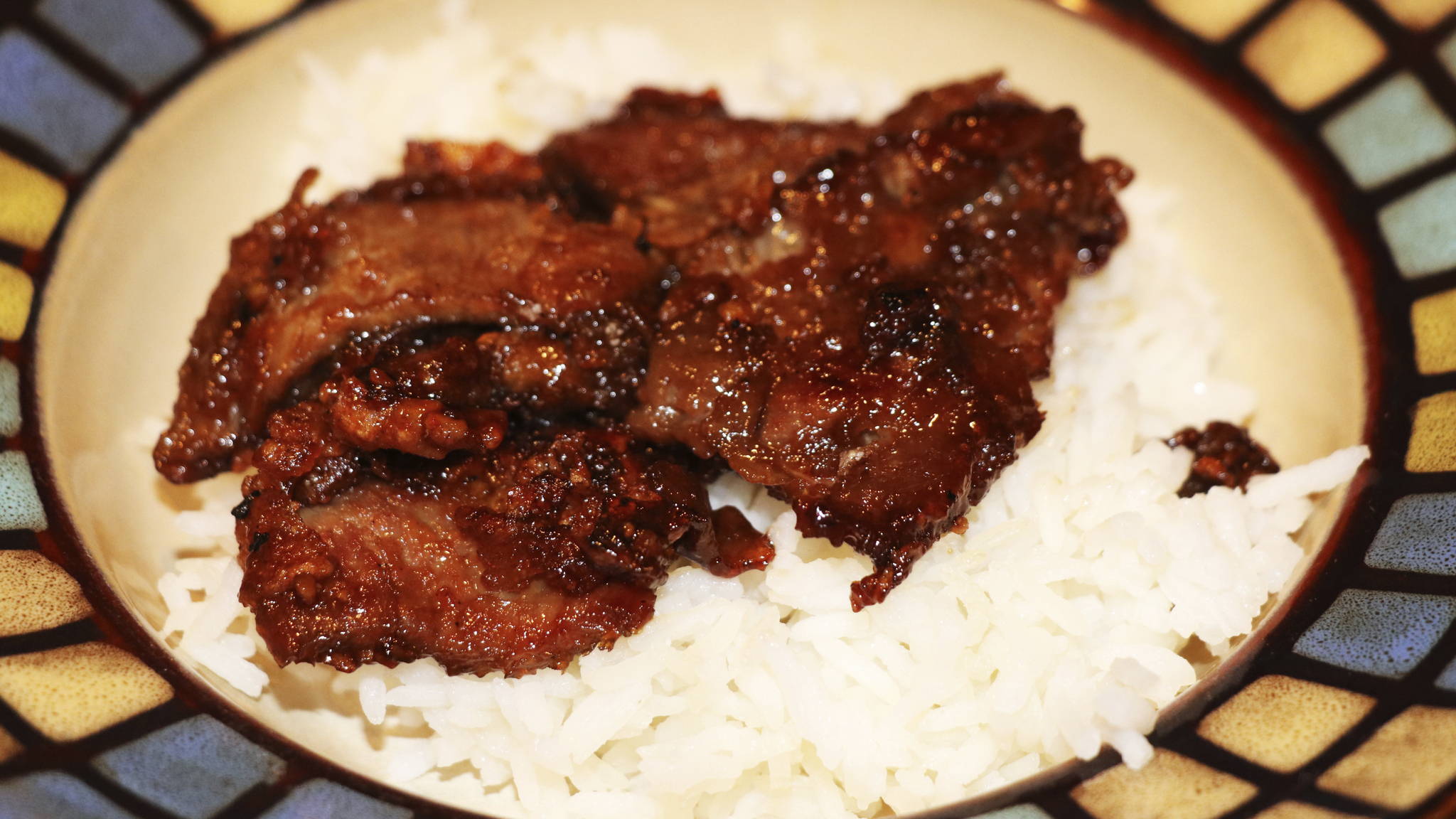 1 lb elk steak, cut into ¼" strips
½ tsp ginger powder
4 cloves garlic OR 2 tsp minced garlic
½ cup brown sugar
½ cup soy sauce
¼ cup water
½ cup corn starch
4 tbsp olive oil
1. Combine 2 tbsp olive oil, brown sugar, ginger powder, garlic, soy sauce and water in a small sauce pan. Bring to a boil, then reduce heat and simmer for 3-5 minutes. Remove from heat and set aside.
2. Coat elk meat strips in corn starch. Heat the rest of the oil in a medium sauce pan, add meat and brown both sides. (Remove from heat and cut into smaller pieces if needed.)
3. Return the meat to the medium sauce pan and add the sauce you set aside earlier. Cook over medium heat for another 3 minutes, or until golden brown.
4. Serve over rice or one of our favorites, zoodles (zucchini noodles).