Enjoy a recipe from our ambassadors Wild Hart Outdoors on your next harvest!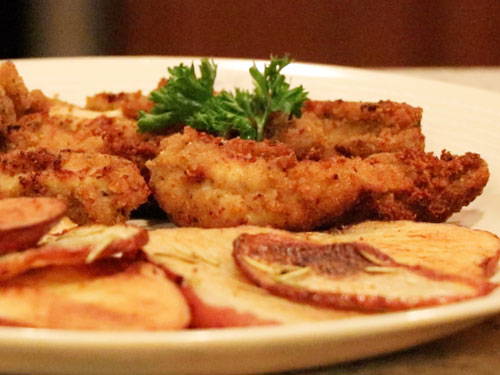 Fried Grouse and Home Fries
Get your family together for this delicious fried grouse and home fries recipe!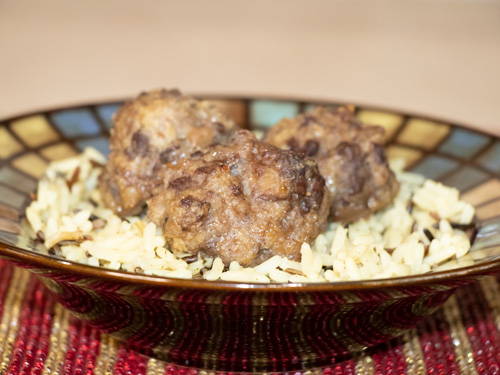 Spiced Apple Venison Meatballs
A perfect combination of sweet and spicy that will have your taste buds soaring.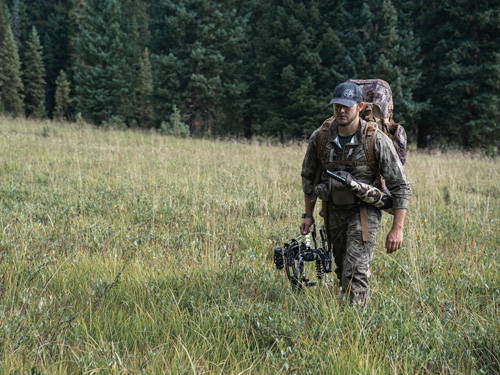 Meat care post-harvest is important to maintaining the taste and integrity of the meat. What you do in the minutes, hours and days after your harvest will make a big difference when it comes time to eat it.