COMPASS360 IS NOW PART OF SLUMBERJACK!
Compass360™ produces Outerwear, Rainwear and Wade wear products for the U.S. Outdoor, Sporting Goods and Power Sports markets. Compass360™ focuses on quality outdoor products that are driven by performance and function, but targeted to meet the needs of the common outdoor consumer. Focused on quality outdoor products, driven by performance and function.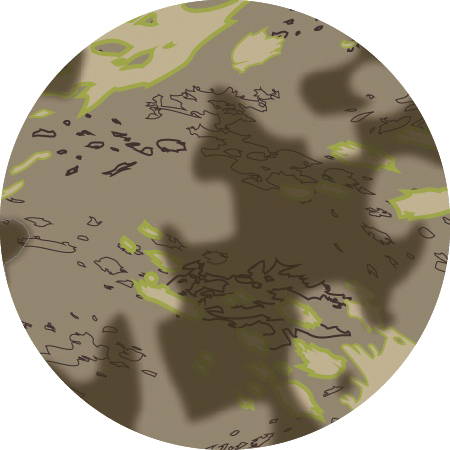 Inspired by natural foliage shadows and negative spaces, our Disruptive Shadow Technology blends sharp outlines with blurred, shadow-like shapes, effectively disrupting the human form at long range or in close quarters. Creating an illusion through depth of field and color adaptation, hunters will blend in with varied terrain for ultimate concealment.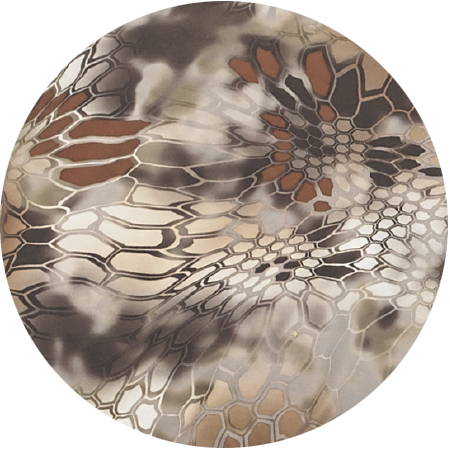 We are proud to partner with Kryptek, the industry leader in tactical hunting camouflage. Proven on the battlefield and in the backcountry, Kryptek's multi-level camo patterns give our cutting-edge gear the ultimate concealment technology and enhance your odds of mission success.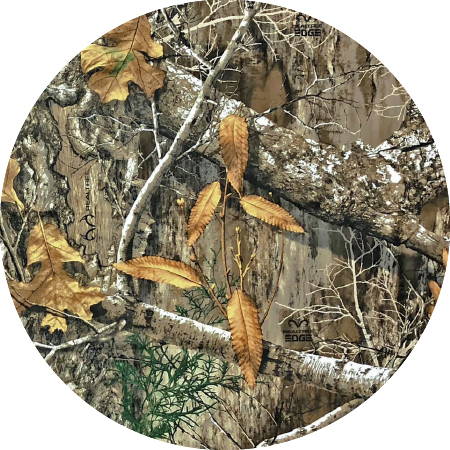 Realtree MAX-1 camo lets hunters in broad terrain melt into their surroundings. MAX-1 camo combines the perfect balance of neutral earth tones, prairie grasses, brush, rock, sage and open zones—with just a hint of shadow detail for added depth and realism
Your favorite Compass360 products will be available here soon.